Valentine's Day Specials!
$99 Two Hour Massage
Gift Card
$48 Unlimited Chair Massage Gift Card
It's about time your massage therapists in New Buffalo are highly skilled, licensed, and knowledgeable enough to wow you!
---
Our Services
Therapeutic Massage: One Hour
Designed for more detailed work on specific muscle groups or areas of chronic pain. This rejuvenating massage uses short fast strokes and your therapist may stop to work on an area of tension and knots to relieve pain and overworked muscles. $85
Endless Massage: Two Hours
This massage is specially designed to incorporate both therapeutic and relaxation techniques. Your therapist will work on any areas of tension found and then help you unwind and completely relax so your mind, body and spirit will feel refreshed. $150
A credit card is required to reserve an appointment time. Cancellations with a 24 hour, or more, advance notice will not incur any charges. Cancellations within 24 hours of the appointment time will incur a charge of the full amount of the service scheduled.
---
Massage Memberships in New Buffalo Save You Money!
MASSAGE MEMBERSHIPS
1X PER MONTH
One Session per month of One Hour Massage
$64 = You Save $16 per Session
---
2X PER MONTH
Two Sessions per month of One Hour Massage
$122= You Save $19 per Session
---
3X PER MONTH
Three Sessions per month of One Hour Massage
$174 = You Save $22 per Session
---
4X PER MONTH
Four Sessions per month of One Hour Massage Therapy
$228= You Save $23 per Session
---
Specific terms apply, please contact us for details. Memberships can be shared between family members.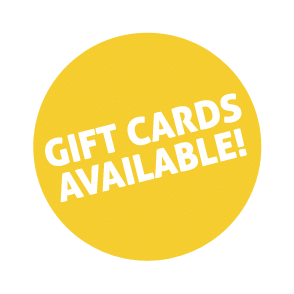 OFFICE HOURS
---
Monday
9:00am - 12:00pm
3:00pm - 6:00pm
---
Tuesday
3:00pm - 6:00pm
---
Wednesday
9:00am - 12:00pm
3:00pm - 6:00pm
---
Thursday
9:00am - 12:00pm
3:00pm - 6:00pm
---
Friday
Closed
---
Saturday
9:00am - 12:00pm